GivingArt Ambassador Program
Earn more than just a commission.
Our program is designed to promote entrepreneurship and meaningful employment while providing you with the opportunity to earn commission. As an ambassador, you will be representing our brand and sharing our message with your network. This position looks great on a college resume as well as your LinkedIn profile!


Apply Now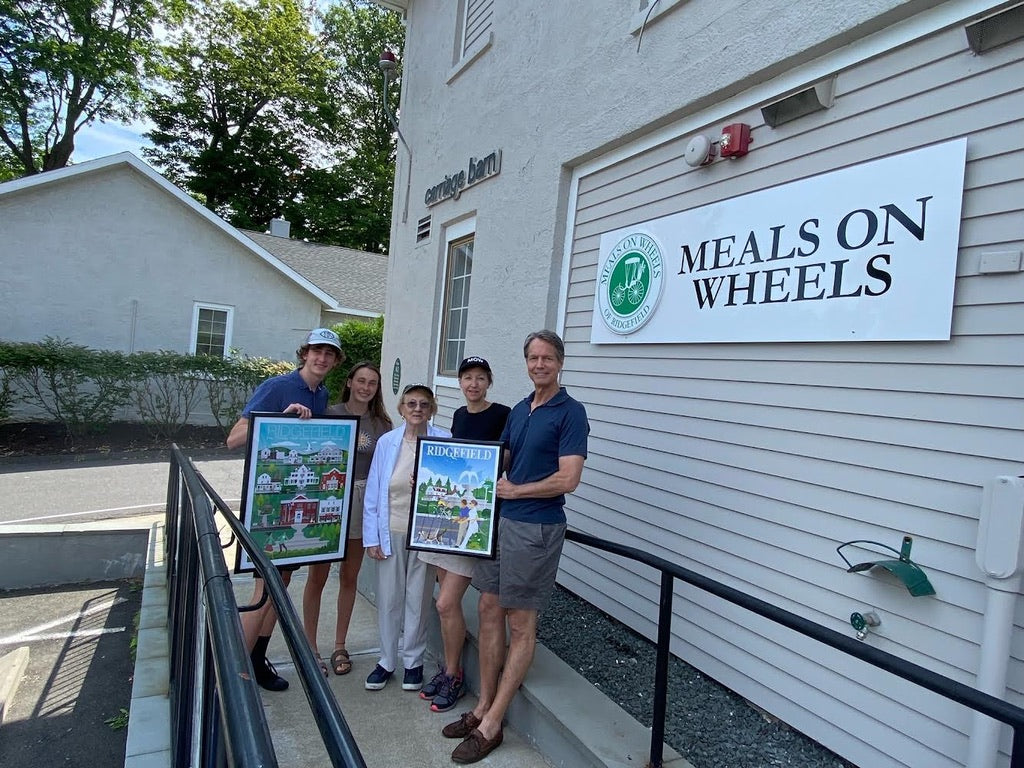 About the Position
As an ambassador of GivingArt, you will be responsible for promoting and marketing our products to your connections through various channels. You will receive a commission on any sales generated from your personalized GivingArt link. This role requires a creative and entrepreneurial mindset as well as a passion for promoting charitable causes. It is up to each individual ambassador the methods they chose to maximize sales.
Why GivingArt ?
This position offers high school and college students a rare opportunity to gain valuable work experience and earn money while making a positive impact on their community. It also gives students a look at what it's like to work at a startup company. Ambassadors of GivingArt can work on their own schedule, from the comfort of their own home, while promoting products that align with their personal values.
Become a GivingArt Ambassador